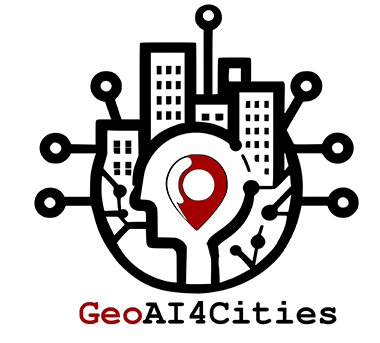 (GeoAI) Geospatial Artificial Intelligence
Geospatial Artificial Intelligence (GeoAI) research group combines innovations in spatial science, AI methods in machine learning, data mining, optimization, and high-performance computing to extract knowledge from spatial big data. Research focus (not limited to):
Geospatial Machine Learning (ML)
Feature Extraction Through Deep Learning (DL) From Lidar Point Clouds
Information Extraction From Fused or Individual satellite/UAV/street images
3D Geoinformation Science
Simulation of Disaster Scenarios
Location Optimization of Facilities
Social Media Analytics for Infrastructure Planning
For more details visit
HomePage
Intelligent Systems' Lab (ISL)
The research interest of Intelligent Systems' Lab(ISL group) revolves around various subdomains of NLP and social computing. We try to solve the problems of NLP and social computing using machine learning, complex networks and deep neural techniques. Some of the problems we work on are
Credibility evaluation and automated fact-checking
Sentiment analysis and E motion detection
Multilingual text processing
Link prediction in complex networks
For more details visit
Group Link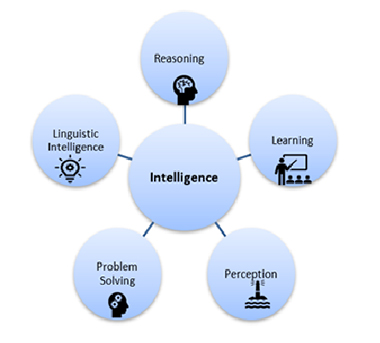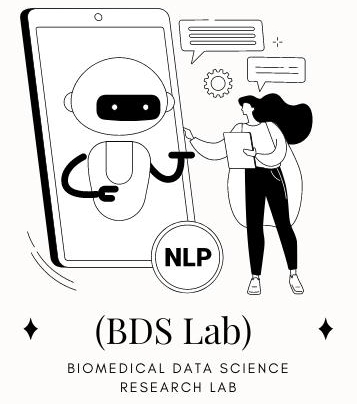 (BDS Lab) Biomedical Data Science Research Lab
The NLP group at IISERB aims to facilitate biomedical discovery by developing, evaluating, and applying novel informatics methods and software to extract, compile and analyze heterogeneous clinical text data. The group has worked on a variety of challenges faced in the clinical NLP domain including Named entity recognition, text mining and sentiment analysis and Machine Learning and many more.
Biomedical Literature Mining
Knowledge Discovery in Social Media for Better Care
Clinical Text Mining
For more details visit
HomePage
Visual Data Computing Group (VisDom)
The research areas associated with this group are computer vision (CV), deep learning (DL), and machine learning (ML). Some currently going projects are : -
Fairness in Computer Vision and Bias Free Learning
Domain Genelization
Audio Domain Adaptation & Source-Free Domain Adaptation
Computer Vision in Bio-Medical Data
Social Awareness Detection using DL and CV
Transfer Learning in Computer Vision
For more details visit
Group Link